Skip to Content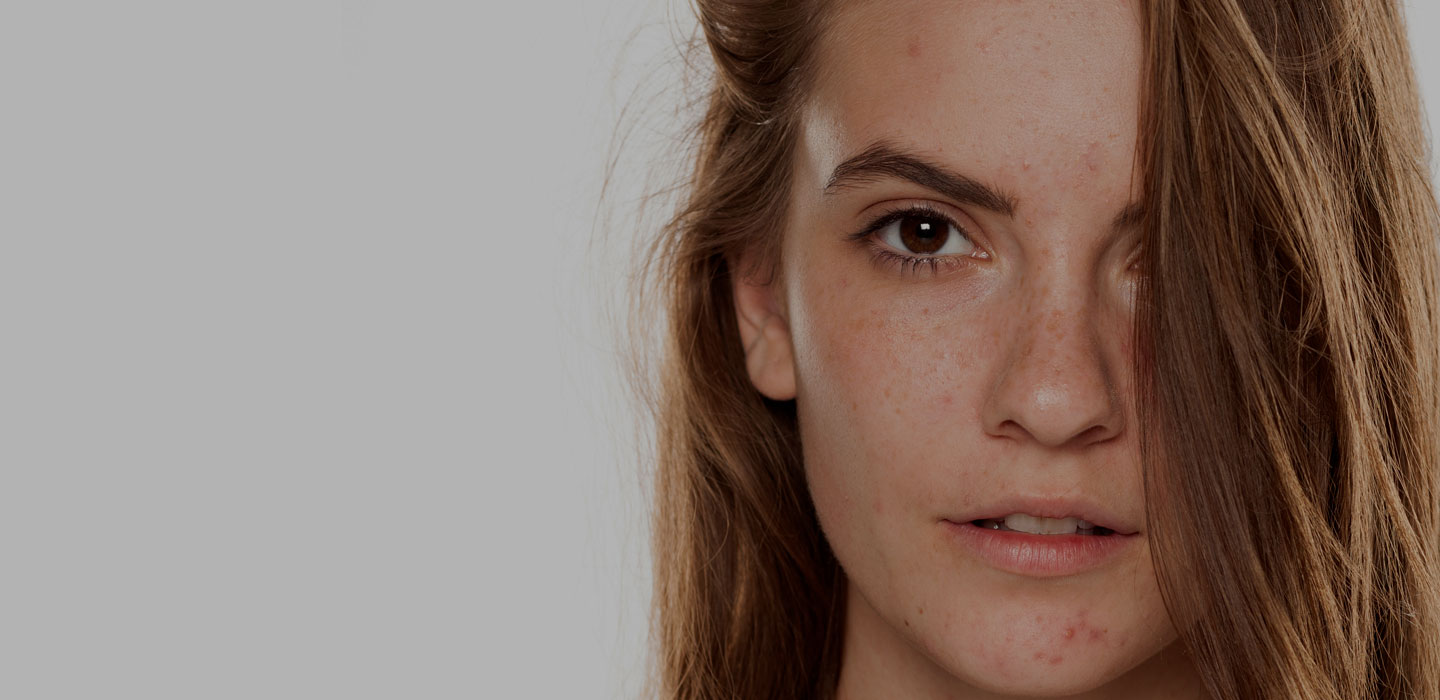 Quick and Comprehensive Dermatology
Can't Wait Till Tomorrow? We'll See You Today!
No Insurance? Ask About Our Cash Discount
Dermatology Services in Oconomowoc & Watertown, WI
Dr. Richard Neils is unique. No long wait for dermatology appointments. No unnecessary lab tests. No confusing medical lingo. You will be cared for by Dr. Neils, not an assistant meaning you will get the right diagnosis and the right treatment directly from the expert. Thanks to his many years of service in the field, he is able to quickly identify and offer personalized treatment plans to get your skin clear again. Get professional help from a doctor who has been continuously practicing dermatology for over 40 years. We have many different options for patients with and without insurance to receive essential skin treatments today.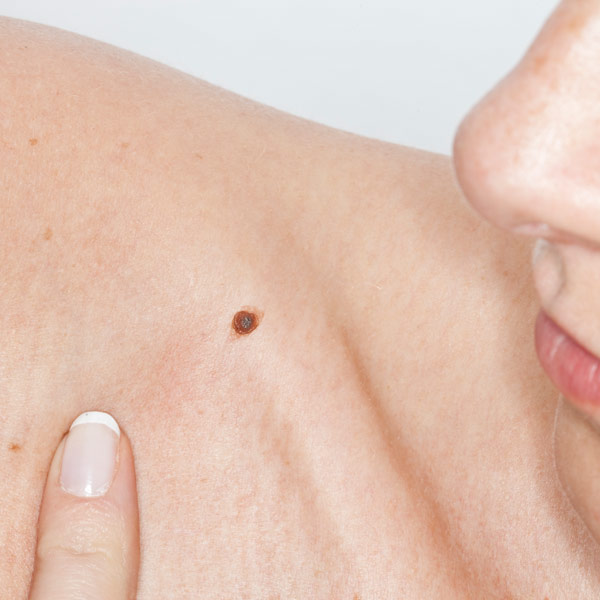 Dermatology Conditions We Treat
Our office helps with a multitude of skin irritations, rashes, warts, and more. Whatever condition may be affecting your skin, Dr. Neils has the experience and knowledge to diagnose and get your problem taken care of. Below are some of the ailments we treat. Please reach out to our staff if you are dealing with something you don't see on the list:
Acne
Athlete's Foot
Basal Cell Carcinomas
Cold Sores
Cysts
Dermatitis
Eczema
Hives
Lipomas
Psoriasis
Rosacea
Warts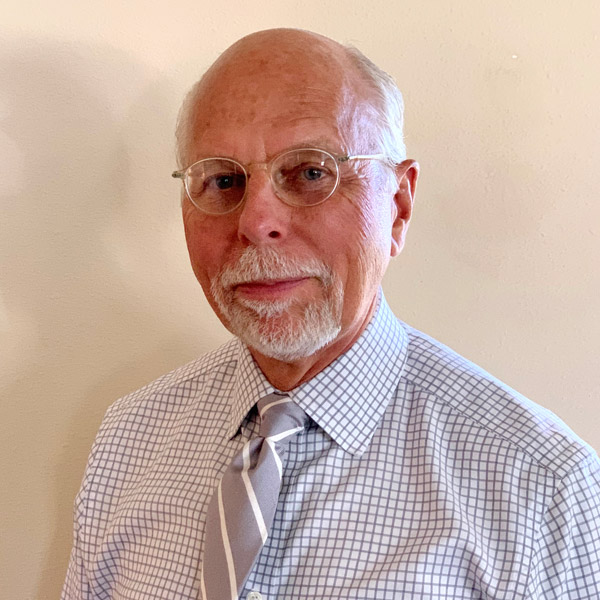 About Dermatologist, Dr. Richard Neils, MD
As a board-certified clinician in Internal Medicine and Dermatology, Dr. Richard E. Neils has been helping those in Wisconsin for over 40 years. Having trained in internal medicine, he has more comprehensive knowledge of diseases of the skin to better help his patients. Thanks to his dedication to your health, you and your family members can receive practical and precise treatments in as little as 15 minutes.
Watertown
Neils Richard E MD, Hospital Drive, Watertown, WI, USA
Oconomowoc
Richard E Neils M.D., Thackeray Trail, Oconomowoc, WI, USA