Skip to Content
Personal and Attentive Medical Dermatology
Get the skin treatment you need today by scheduling your appointment with Julie, Chris or Kim over the phone. We are also happy to get you the answers required before coming in and will give you an idea as to what you should expect. Please call us as soon as you notice any symptoms.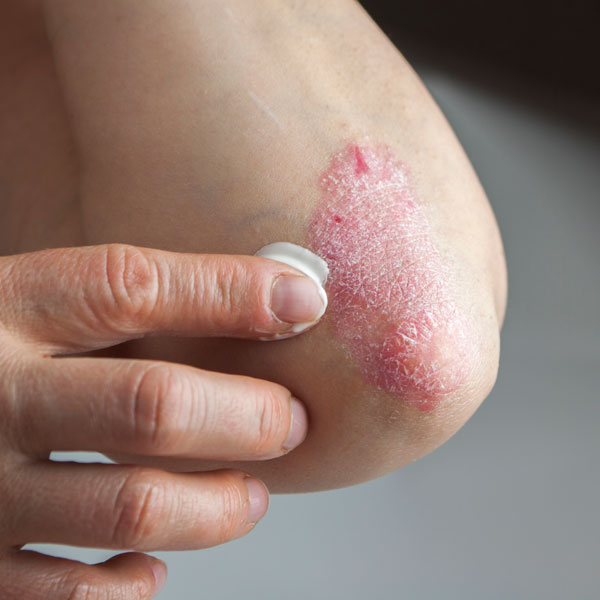 Treatments for Medical Dermatology
Dr. Richard E. Neils is well-versed in many different types of medical dermatology treatments. He also maintains this knowledge by dedicating himself to continued education in his field. He took the time to study internal medicines to hone his skills when diagnosing and treating your condition. He can also offer minor procedures in office for pre-cancerous growths. Below are some of the treatment options you will find by working with the doctor and his staff:
Acne creams and topical cortisone creams
Antibiotic topicals and oral antibiotic for acne and infections of the skin
Antifungals and antivirals
Oral medications like antihistamines, anti-inflammatory drugs, anticancer medications
Oral cortisone and cortisone shots
Biologic drugs
Accutane
Help with Autoimmune Skin Disorders
Autoimmune disorders and diseases can affect many parts of your body. However, when they attack your skin, they are more apparent, and the symptoms are easier to recognize. Dr. Neils can help you identify these issues and develop a personalized treatment plan. Some of the most common autoimmune skin disorders that Dr. Neils treats include Lupus, Morphea/Scleroderma, Behcet's Disease, and Dermatitis Herpetiformis. While these diseases cannot be cured, we will provide effective therapy to help manage the symptoms.
Ask About Our Cash Discount!