Skip to Content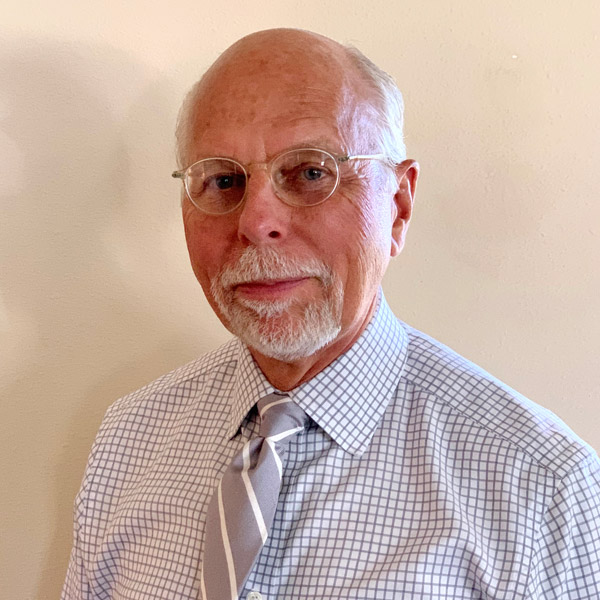 Expert Dermatologist Serving the Oconomowoc and Watertown, WI Areas
Dr. Neils is board-certified in Internal Medicine and Dermatology and has been practicing in Wisconsin for over 40 years. He is a staff physician at Oconomowoc Memorial Hospital and Watertown Regional Medical Center.He also sees patients for the Lake Area Free Clinic.
Dr. Neils has been trained in internal medicine, unusual for most dermatologists, which gives him a more comprehensive understanding of your condition and in providing treatment that is effective and precise.
Scheduling a Dermatology Appointment – Same Day Appointments Available
Julie, Chris and Kim can help you with your dermatology appointment scheduling and have a great deal of experience with insurance billing.
Dr. Neils is unique. No long wait for dermatology appointments. No unnecessary lab tests. You will be cared for by Dr. Neils, not an assistant, meaning you will get the right diagnosis and the right treatment directly from the expert. We promise to give you a straightforward explanation every step of the way. Generally, procedures can be taken care of on in office. You do not have to take time away from your busy schedule for a second visit for a simple problem. Dr. Neils is often able to find a simple solution to what others consider complicated problems.  Give us a call today to make an in person or virtual appointment.
No Insurance or Your Insurance Doesn't Cover Your Dermatology Needs? Dr. Neils Can Help.
We encourage patients who are without coverage or with large deductibles to ask us about reduced rates for cash. Take advantage of the opportunity to treat your skin issues without the hassle or stress of worrying about affordability.  We will work with you on options for treatment that will serve your health and pocket book.
Ask About Our Cash Discount!